Founded in 2001, Top Level Real Estate Group is an innovative real estate company specializing in unique solutions for buyers, sellers and renovators in the Metro Atlanta area. With a reliable team of professionals providing step-by-step support throughout the entire process, the company embraces a forward-thinking approach to customize real estate services designed to meet the individual demands of their clientele.
Joining Keller Williams Realty in 2013, Top Level Real Estate Group is managed by father-daughter duo agents, Al Lockhart and Allison Lockhart, whose expertise includes over 40 years of buying and selling experience in Georgia.
Al Lockhart became a Realtor in 1977 – with experience that spans over 35 years, Al has a proven track record in listing and selling residential properties as well as developing marketing plans that work. As a Realtor, Al has earned many achievements including 'Multi-Million Dollar Producer' and is part of the Dekalb Board of Realtors, Georgia Board of Realtors, and the National Association of Realtors.
In 2001, Al earned his Broker's license and became the Broker & President of Top Level Realty. Since then, Al has joined KWRMA with his daughter Allison as Top Level Real Estate Group.
Allison is a native of the Metro-Atlanta area, more specifically DeKalb County. She attended St. Pius X High School and after graduating, chose to attend Florida State University where she earned a B.S. in Real Estate. Although the Sunshine state was nice, Allison is a Georgia Peach and says that her roots beckoned her to return home to work for one of the nation's largest home builders, Pulte Homes. Allison has since moved to Keller Williams Realty Metro Atlanta with her father and team member, Al Lockhart.
Knowing the nuances of the various neighborhoods in the area and Allison's ability to provide guidance to those seeking to buy or sell real estate in this market has helped her successfully guide customers during their real estate transactions.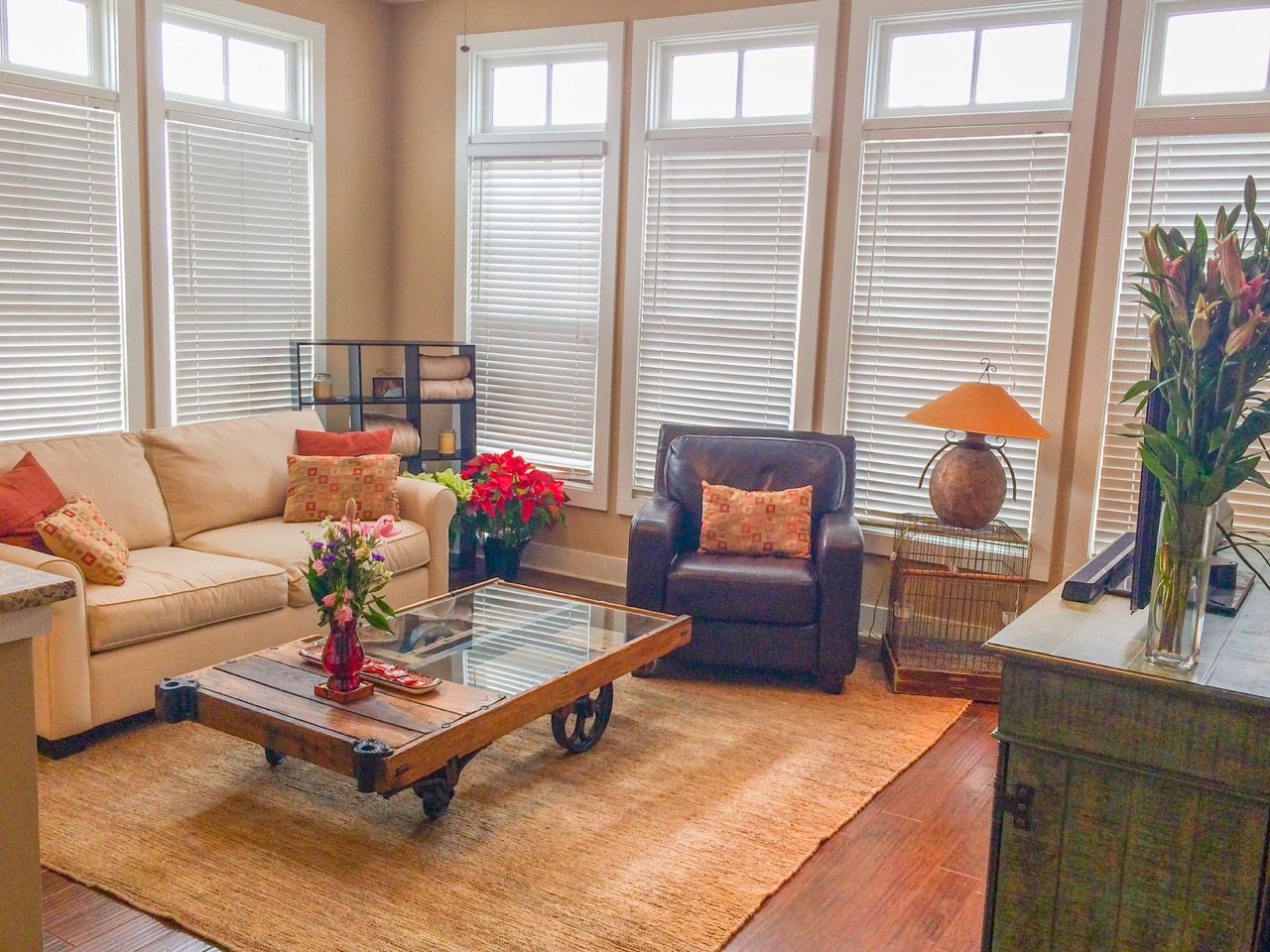 ⭑⭑⭑⭑⭑
"Patience and Savvy. I truly enjoyed my experience working with Allison of Top Level Real Estate Group. Allison exuded a great deal of patience with me as I went back and forth between condo and house, all awhile making note of the things that mattered the most to me. That's why when we walked into the unit that would soon become my home, it was a no brainier that it was meant for me.
Allison has a wealth of knowledge about the city of Atlanta and the real estate market, which was greatly appreciated."
– Jennifer M.
⭑⭑⭑⭑⭑
"Great experience, that exceeded my expectations.
Allison Lockhart was great...made my first home buying experience effortless and wonderful."
– Laquandee M.
⭑⭑⭑⭑⭑
"Excellent service and follow up. Our realtor, Allison, was always available and ready to assist us in our search for a home. She went above and beyond to keep us well informed and up to date on how things were going whether it was progress or issues that cropped up. She answered all of our questions as well as the questions and issues posed by our mortgage coordinator.
I guess the biggest compliment I have for Top Level Real-Estate and Allison is that we would definitely come back when ready to purchase our next home. Thank you!"
– Lois & Raymond P.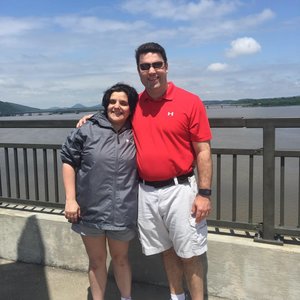 ⭑⭑⭑⭑⭑
"Though this was a very challenging condo to buy due to some strange circumstances, the professionals at Top Level Real Estate Group did an amazing job. Allison in particular went out of her way to make this a pleasurable experience. We are very happy with our new home.
This is a great team to work with. They're always on top of things, And anticipating the challenges ahead. You can't find a better group to work with."
– Peter P.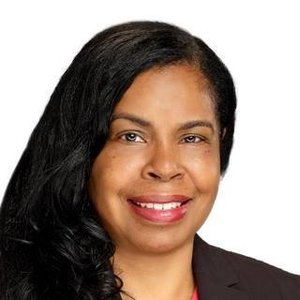 ⭑⭑⭑⭑⭑
"Our realtor Ms. Allison Lockhart was and will always be our champion. When we arrived for our visit to Atlanta, Allison took us to see exactly the types of homes that we had asked her about. She was very patient, has a wealth of knowledge, and knows the homes and the community very well. This was our first experience with a new build and Allison joined us as we choose the amenities that were available to select for the home. Our overall experience with Allison has been excellent! I highly recommend her and TLRE to people who are looking forward to having a wonderful and warm experience!"
– Robin L.
⭑⭑⭑⭑⭑
"We cannot thank you enough for all your professional assistance in helping us sell our townhome and buy our present home. Our experience with the two of you was positive from start to finish. We knew what we wanted and it took 30 houses for us to find the perfect home! You were so patient and gave up your weekends to help us trek from house to house until we found our home. We were both impressed with how streamlined your process was. Your teamwork didn't miss a beat! If we ever have the need to buy or sell, we would only consider working with TLRE!!"
– Erin & David Hall